Bolt is best for business across industries
You don't have to travel to far countries in order to reduce your operational costs anymore!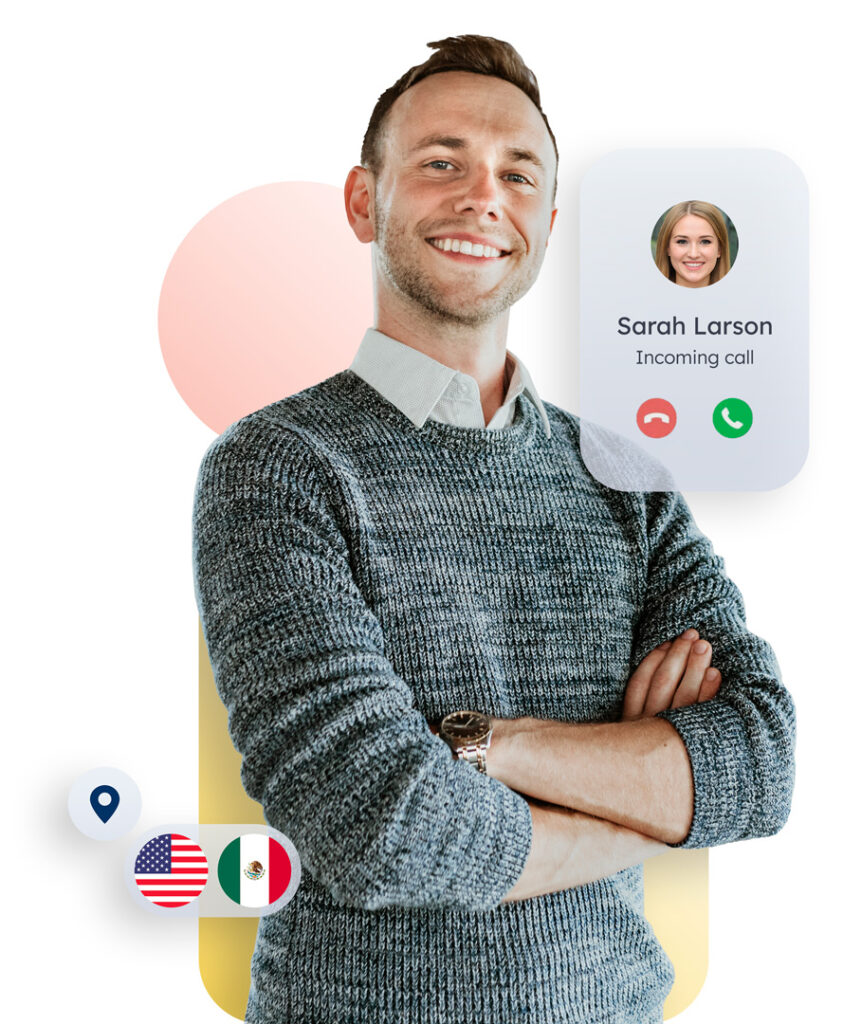 Business Process Outsourcing (BPO) Services for business continuity and resiliency
Our world-class bilingual call center located in Tijuana MX uses strategies based on accurate and professional data.
With agents who master English and Spanish, the most common languages in the US, adapting easily to their needs and without language barriers.