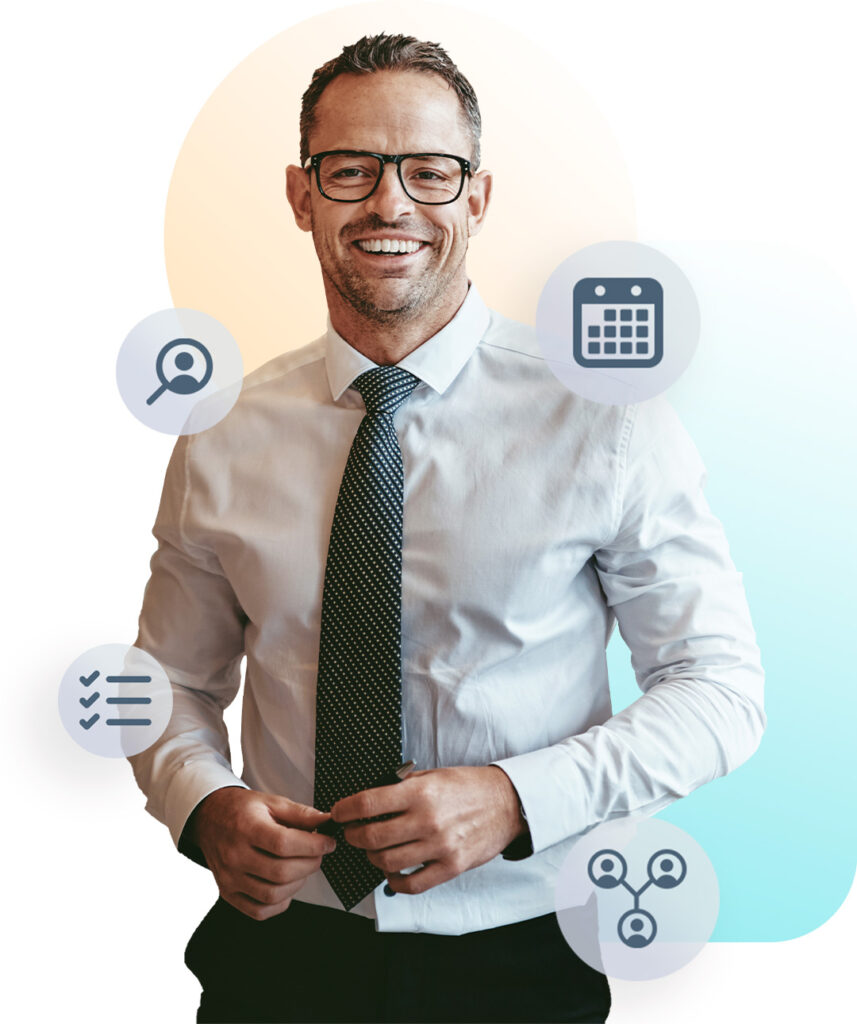 Focus on what is relevant. We take care of the rest with
Back Office Support
Operations that are not reflected in the first instance are those administrative tasks that are not customer-oriented but that are responsible for optimizing and improving their experience.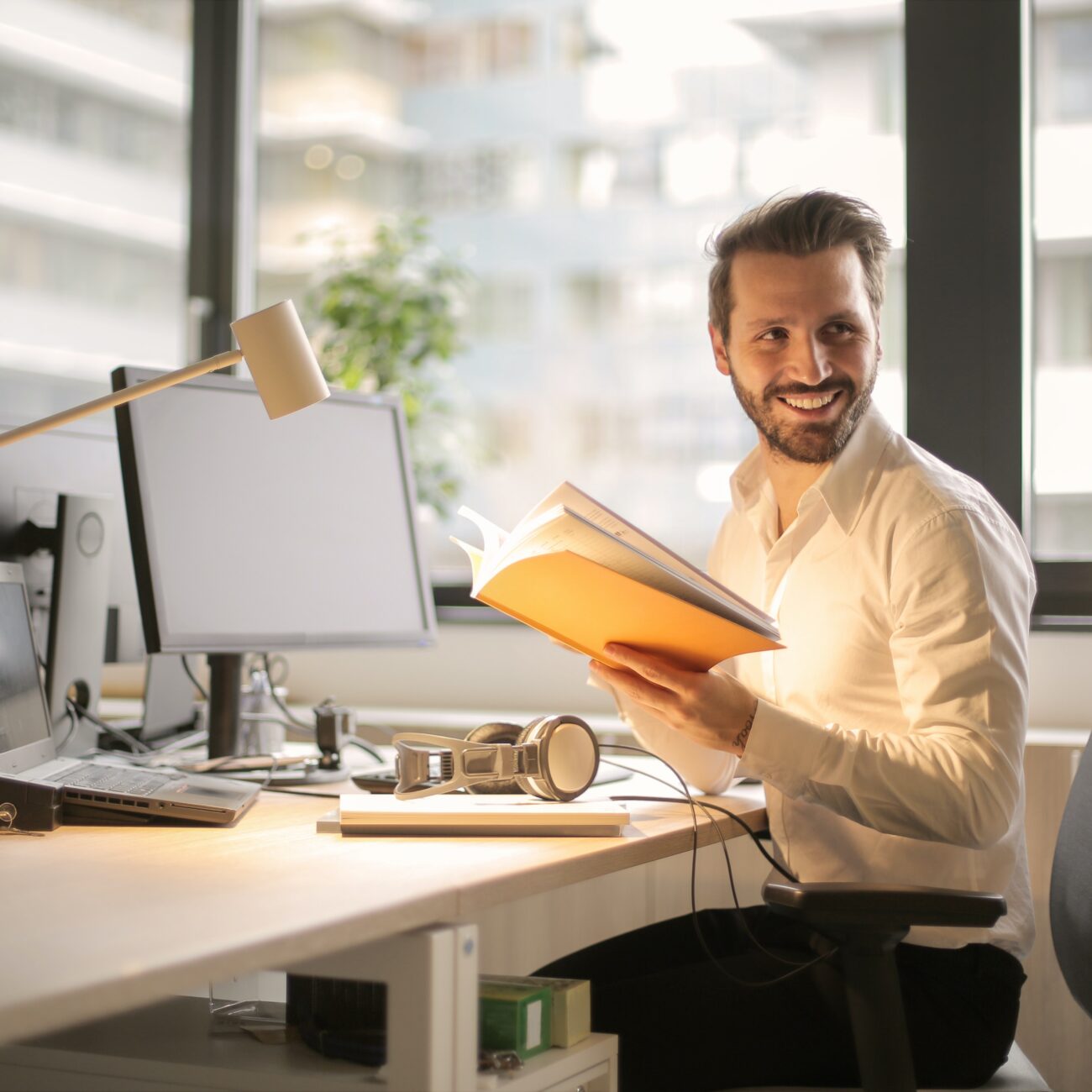 At Bolt, we provide administrative solutions for your company, which will allow you to focus on core business functions, in addition to increasing the productivity of your business. Relax, we have your back.
Those tasks can now be marked
Having a complete to-do list has never been easier. If you are looking for productivity for you and your company while saving time and money, Bolt is for you.