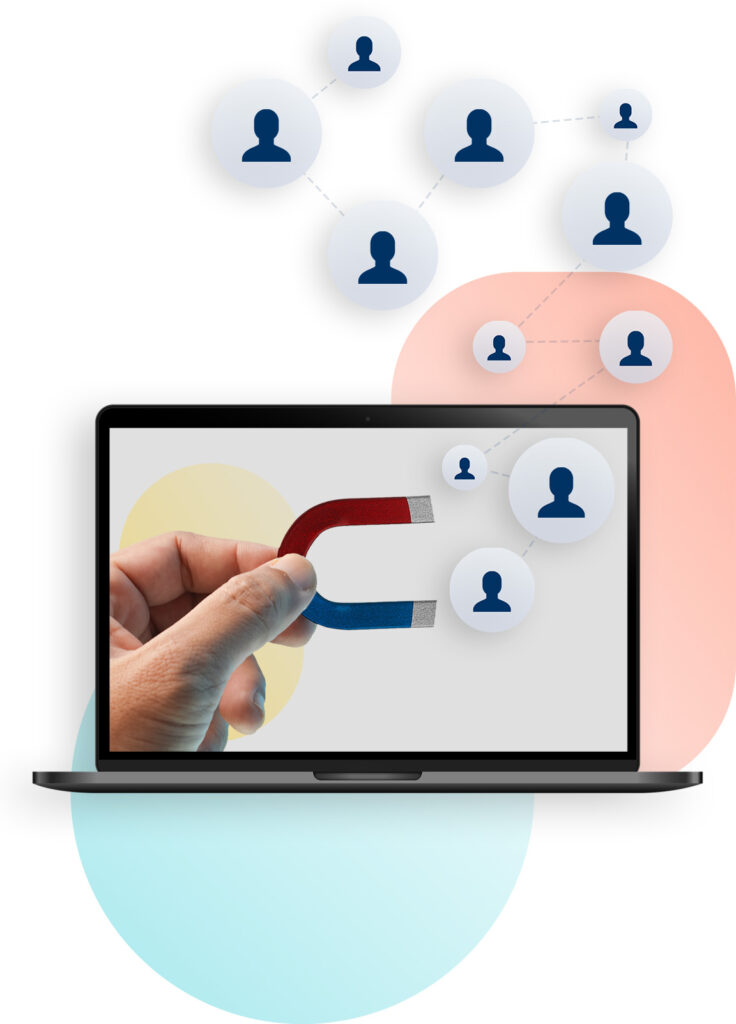 That first big step to achieve objectives for your company:
Lead Generations & Sales
If your company does not have a lead generation and sales strategy, it is a sitting duck. Identifying and knowing prospects is important to close sales. This process allows you to build visibility, credibility, trust, and interest from a specific group of people: potential customers. With the help of Bolt, you will be able to increase your sales with a considerable saving of money and time.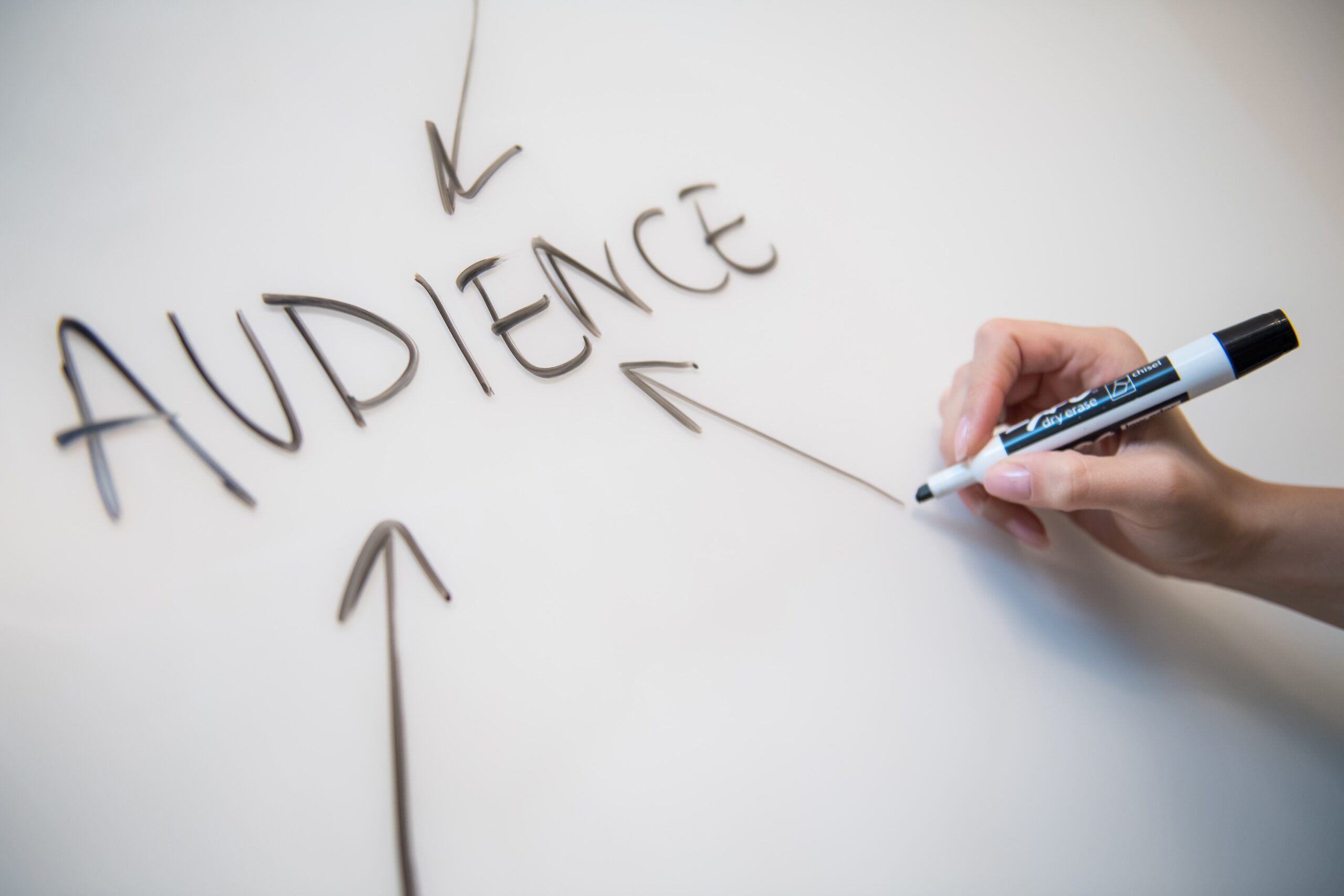 We take care of looking for sales opportunities that turn into conversion. We capture leads to address them and thus be able to ensure an increase in your sales.
As long as a person in your company has dedicated to closing a certain amount of monthly sales, our qualified team can increase that number. Multiply by either 10, 20, 50, or more. Depending on the number of agents your business requires.