For over a decade, Bolt Business Solutions has provided BPO services to U.S. companies with small and large customer bases.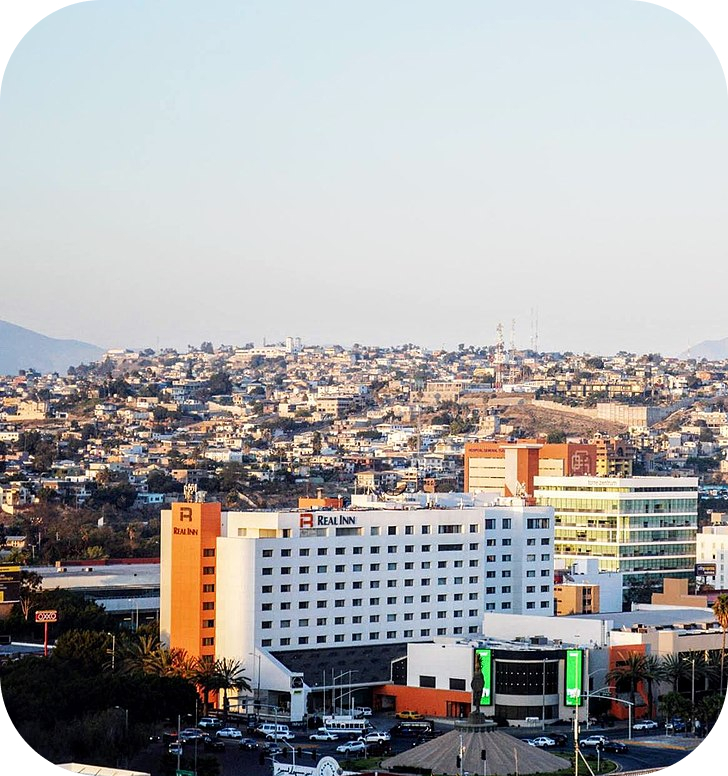 BOLT BUSINESS SOLUTIONS started in February 2014 in the city of Tijuana, Mexico as a small project, formed by the desire of providing higher quality outsourcing services to companies across the U.S when ITS FOUNDER JOEL LOYOLA put all his savings into a small 3 man operation based out of his home. The desire to provide higher quality services and better employment opportunities was the flame that ignited BOLT.
Later in early 2019 Bolt saw huge potential in the state of Michoacan
Soon after its early start in 2014, the first client was acquired bringing forth the opening of its first office with a capacity of 20 agents. LATER IN EARLY 2019 BOLT SAW HUGE POTENTIAL IN THE STATE OF MICHOACAN, soon opening its first office in Uruapan and hiring a 5 man team.
Due to the rapid growth in Michoacan BOLT HAS BEEN ABLE TO SUCCESSFULLY GROW ITS TEAM TO 55 EMPLOYEES IN 3 DIFFERENT locations throughout the state offering CUSTOMER SERVICE, 24/7 ANSWERING SERVICES, VIRTUAL ASSISTANT SERVICES, LEAD GENERATION, SALES AND BACK OFFICE SUPPORT. Always keeping the responsibility for delivering outstanding results in a timely manner, as transparency is our primary concern and we work towards achieving the desired results for our clients.