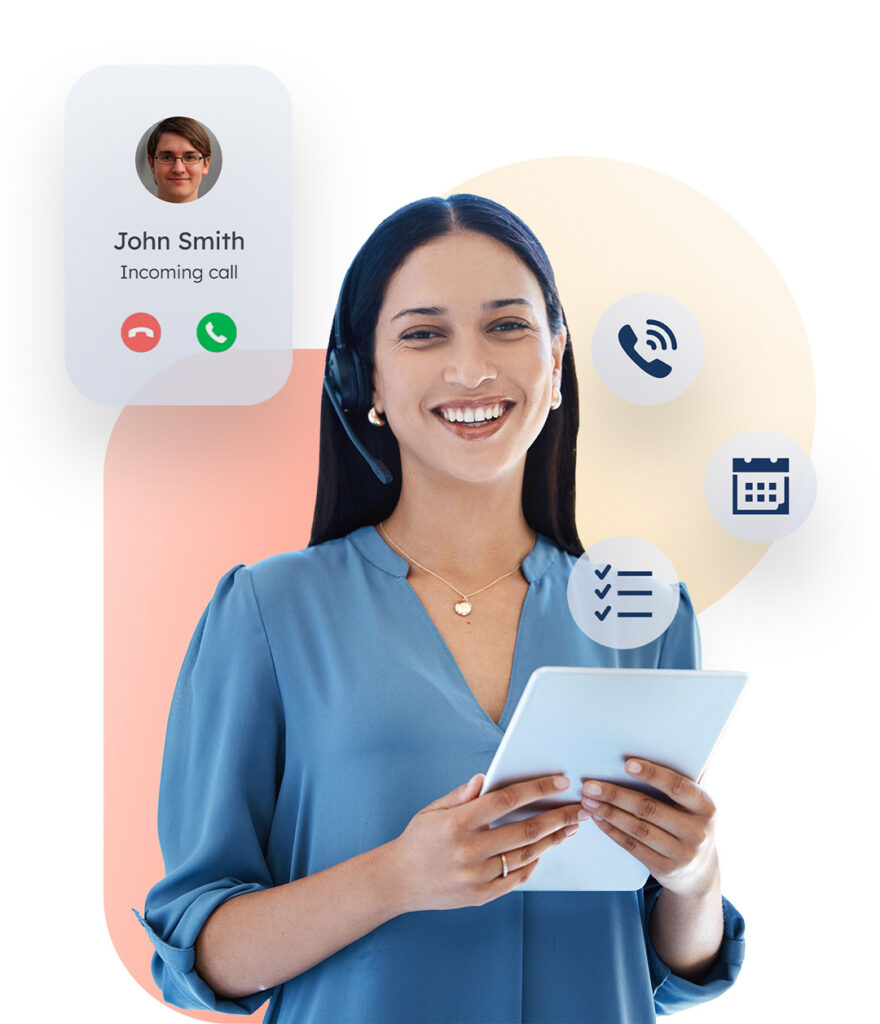 Fit more into your day with a dedicated
Virtual Assistant
We support business owners save time and effort on doing repetitive time consuming tasks, we mainly do tasks such as appointment setting, email management and campaigns.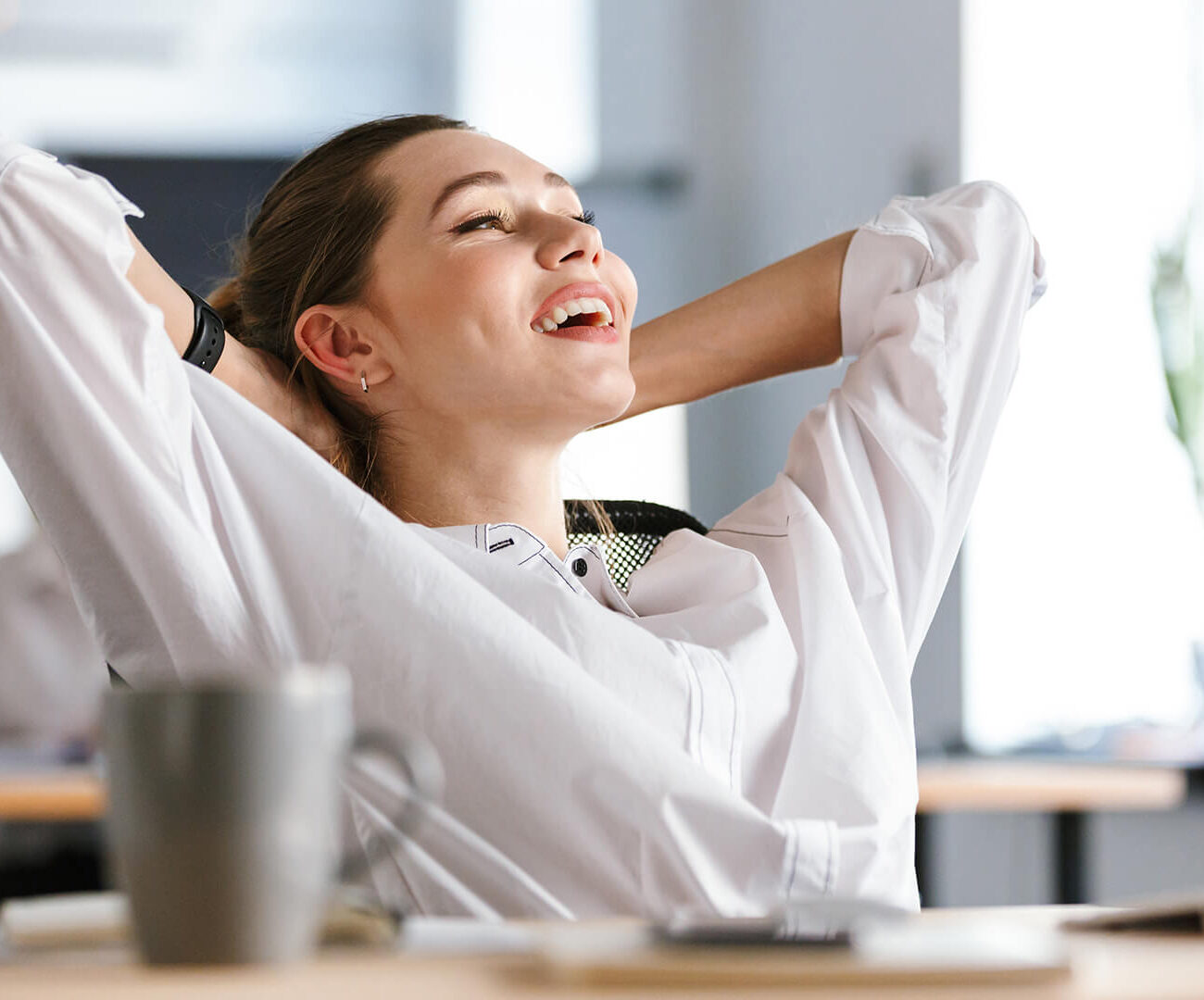 Imagine having a trusted go-to person for your every need, whether its business or personal.
You don't have to imagine it!
Bolt BS gives you a Virtual assistant who'll take care of your to-do list for a fraction of the cost of a full time executive assistant.
Do you have more to do than you have time for? if yes, then Bolt's Virtual Assistant will make a dramatic difference – freeing you up to focus on what really matters.